Expedition & Sustainability Diver Course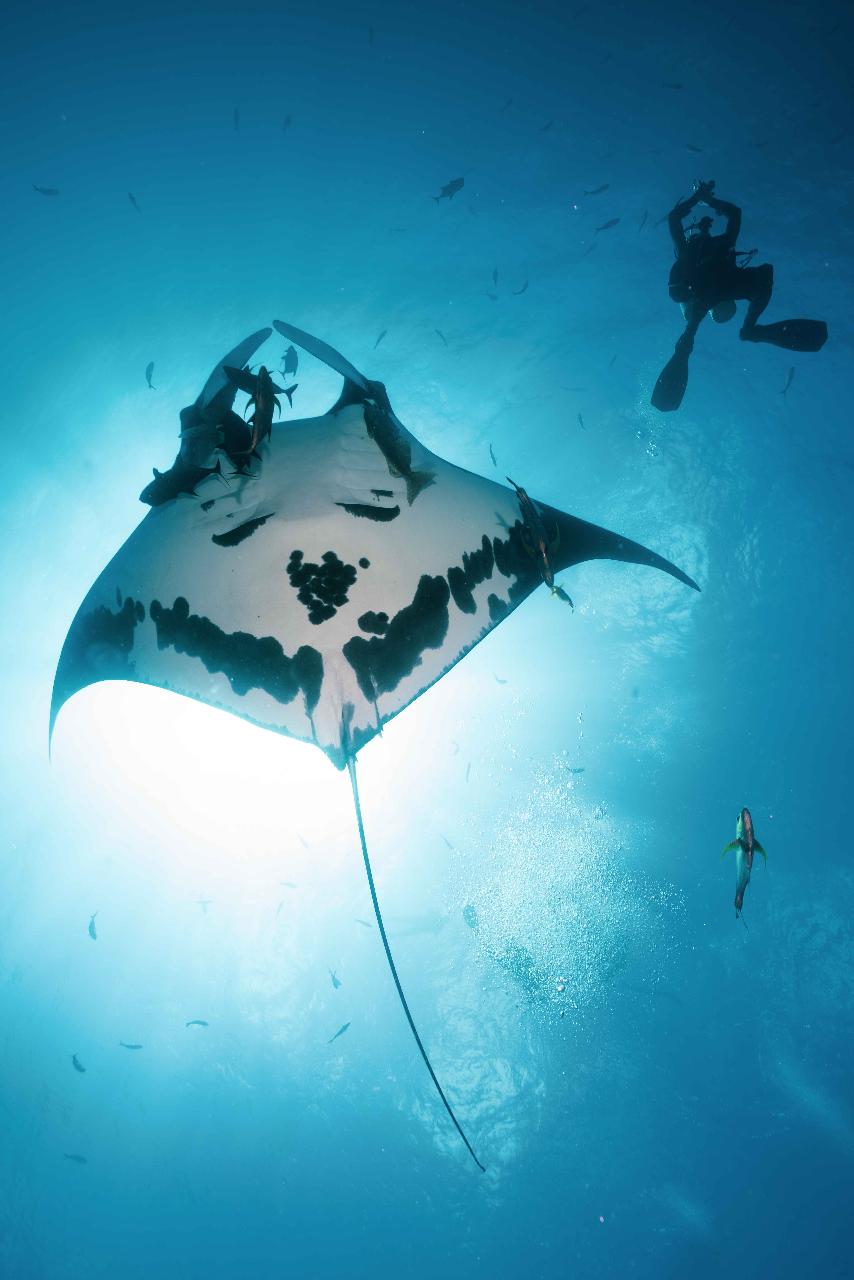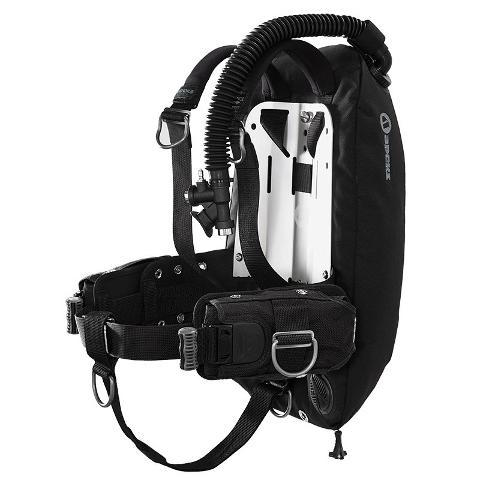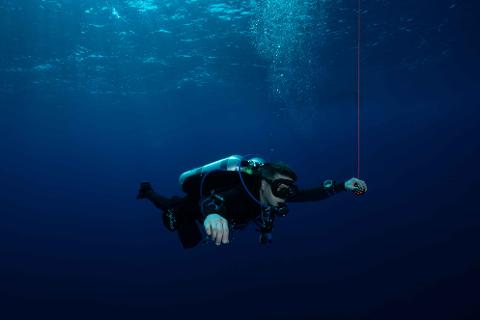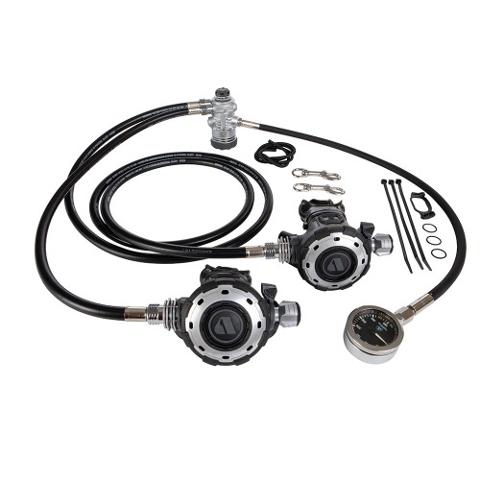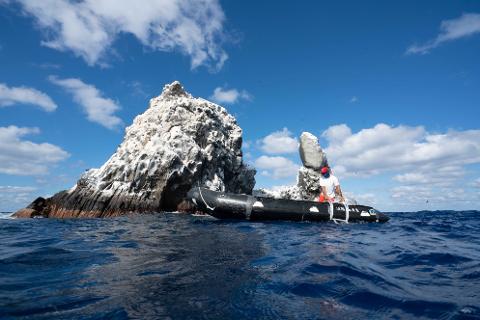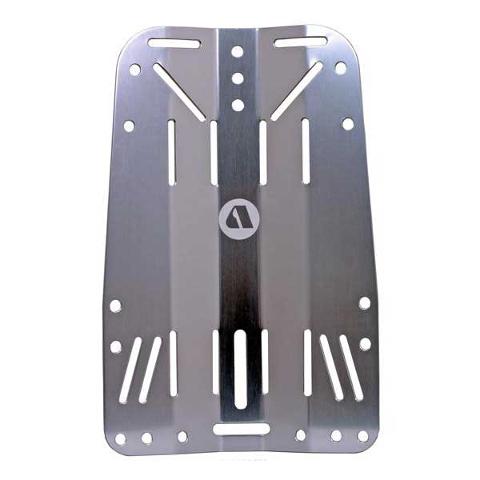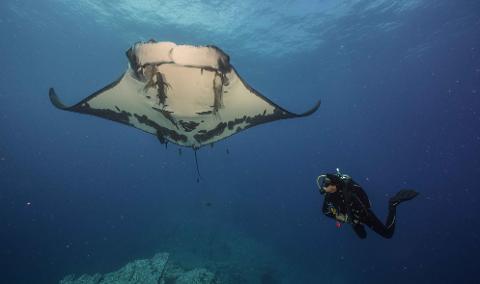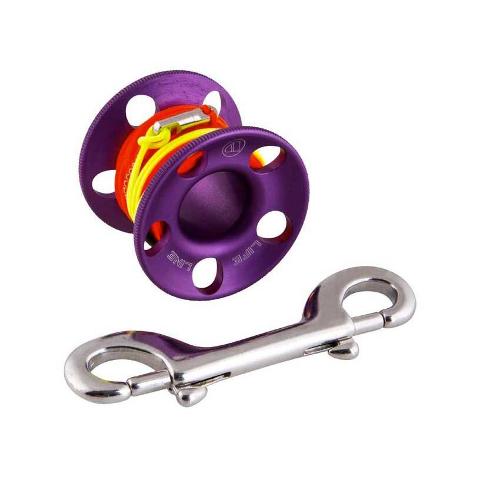 Продолжительность: 2 дн. (прибл.)
Место встречи: La Paz, Baja California Sur
Код предложения: CE_DISC_SPEC
We came very close to calling this unique course "Elegant" Diver or Debonair Diver.
This unique course is only taught at Cortez Expeditions and will introduce you to the backplate and wing system. Along with a long hose as your primary regulator.
Learn the skills to ensure your diving technique is perfect and your diving has zero impact on the environment.
It all starts with equipment choices, Apeks Gear. We will show you how to set up a backplate and wing harness.
A thorough confined water session to develop skills only taught during technical diver training, plus a classroom session that will teach you aspects of dive planning and gas management.

The purpose of the Expedition & Sustainability Diver Specialty Diver Course is to ensure a diver can set up a Hogarthian configured backplate and wing for a single tank with primary long hose regulator and secondary regulator on necklace. At all Times Students are to have zero impact on the underwater environment.
The goals of Expedition & Sustainability Diver training are:
Basic - Backplate and Wing Setup
Basic Dive planning "On Deco I go Through My Life"
Horizontal Trim and Finning Techniques
Long Hose Donate & Receive
Mask Remove and Replace - Neutrally Buoyant (1m/3ft movement allowed)
No Mask Swim - Neutrally Buoyant
SMB use and deployment - Neutrally Buoyant (1m/3ft movement allowed)
Safety Stop in Blue Water - Neutrally Buoyant (1m/3ft movement allowed)
Exhibit Situational Awareness at all times & Tec Diver Signals
Use of Wet notes and Thigh pockets (optional)
This Three Dive, Two Day course includes all equipment, Lunch & Refreshments and a trip into the marine park.
Course Standards
Prerequisites: PADI Open Water Diver, or qualifying prerequisite
Minimum Age: 15 years
Ratios Open Water: 4:1
Maximum Depth: 18 metres / 60 feet: 6-12 metres/20-40 feet recommended